Welcome to the ITLS Ohio Web site.
ITLS Ohio is a Chapter of International Trauma Life Support.
The purpose of ITLS Ohio is to advance formalized pre-hospital trauma education and to represent the interests of Ohio's pre-hospital providers.
Latest News
Rule clarifies how long EMR, EMT, AEMT and Paramedic exams are valid
---
An Update from Ohio Emergency Medical Services to EMS Providers
---
Use of Cervical Collars and Management of Severe Hemorrhage/Shock
View all


The 2019 conference was a great success. The dates and location for the 2020 conference will be announced soon.
---
EMS Star of Life Awards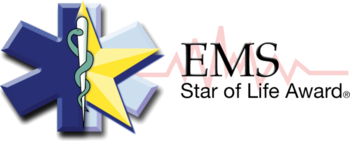 May 22, 2019 at 1:00 pm
Ohio Department of Transportation Auditorium